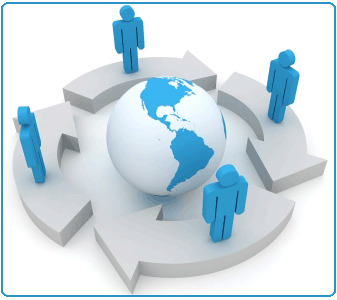 About Us :-


Intellicube Technology Pvt. Limited (www.intellicube.us) provides IT, Business, Education and Embedded Systems consultancy and services. Our team consists of domain expert, leaders and skilled professional, which provides solution primarily to but not limited to Education, Health, Infrastructure, Telecom, Robotics and Aviation industries.

Company's objective is to be recognized as a world leader in robotics. In order to meet the increasing demand of Embedded Systems, Intellicube embedded & robotics Artificial Intelligence laboratory (IERAIL) was formed.

We believe in high quality services & good relationship building with clients. Thus, we have highly satisfied client base which turns to us always for their every need related to our domain. We have a very competent team which includes the Trainers, R&D team and Customer support team. Our advisors include eminent personalities from industry to academician from IITs.

Company products are based on providing the service in niche areas of Robots and are categorized in three forms :
Intellicube trainings:
Deals in technical workshop, training, lab set up and microcontroller components etc.


Intellicube software development:
International and National client software projects.
Intellicube production :
Embedded Systems, Matlab & Robotics with strategically current focus in consumer domain to bridge the gap between consumer and demands. With a passion in Robotics and keeping constant eye on various national & international events, we have vast experience in the same and a constant focus in this grooming industry