IT SECURITY / ETHICAL HACKING Services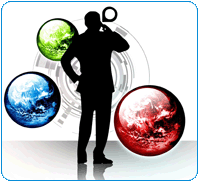 Most Corporate and Governments are now living in threat of Cyber Criminals who constantly keep hitting their networks and steal the data. So, to make the corporate and Government free from tension of Hacking, Intellicube Technology have developed a highly secured network monitoring system which prevents cyber criminals from entering the networks and e-mails and stealing the data. Intellicube Technology is a premier Information Technology company providing security services and securing the nation. We have a good team of ethical hackers and Security professionals working with Government and non government Bodies.
We would concentrate more on practical learning and its implication instead of whiling away our time on mundane, monotonous and insipid theoretical sessions, we gel well with a lot of corporate houses and would get their everlasting and unflinching support for the Endeavour of our students.
We are providing completely cashless scholarship and sponsorship program.

we are organizing NISP (National Intelligence Search Program)by our organization(Intellicube Technology Pvt Ltd) for the betterment of students. NISP is a part of Intellicube technologies which is conducted under the guidance of our experienced officers. The main motto of INSPARC TECHNOLOGIES is to promote.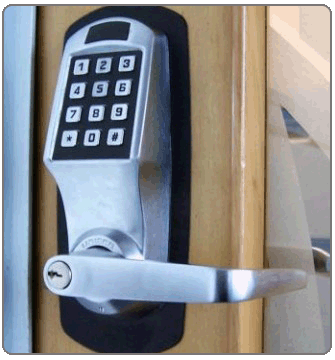 Intellicube Security Services includes:


Web Security Service and Consultancy
Intellicube Technology help Enterprise companies and Government Organizations understand security requirements, navigate the maze of diverse regulations, identify security vulnerabilities, defend against and respond to cyber attacks, reduce risk, and meet the security compliance requirements of your business and industry.


Software & Application Security
Intellicube's suite of application and software security services can help you build more secure applications. Our expert cyber security team can identify software security problem even before the software is built.
Managed Vulnerability Scanning
New network, application and database vulnerabilities emerge on a daily basis. Because they can be exploited by attackers, it is essential to eliminate these exposures to protect your critical IT assets while safeguarding sensitive information, and Intellicube have mastered itself in scanning of any threats on your secured databases.

Email Security Service
Intellicube offers an Email Security Service that helps you protect your infrastructure against inbound and outbound email threats, and meet corporate policies and regulatory requirements for outbound email – without the administrative burden of managing hardware and software.
Security Product Consulting
Intellicube Team has experience in implementing security solutions in complex Corporate Networks Worldwide. We can show you how to extract additional value from those technologies by fully integrating them into your environment. Our Technology product services are designed with flexibility, scalability, and adaptability in mind Security Auditing and many more....